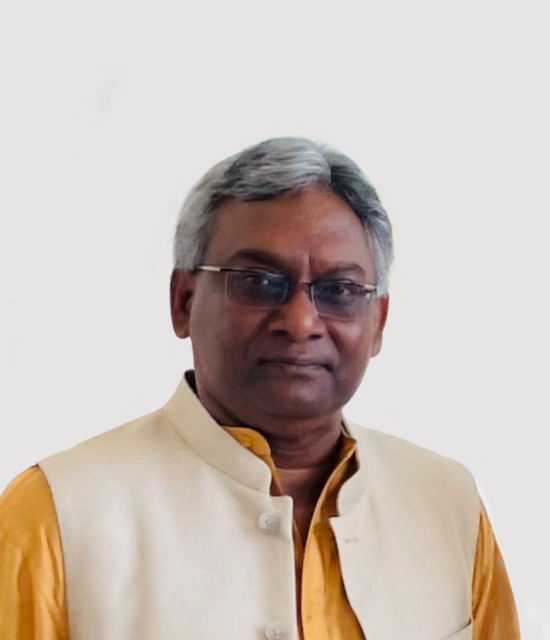 Dr Ajay Darshan Behera
Ajay Darshan Behera is a Professor and, till recently, was the Officiating Director of the MMAJ Academy of International Studies, Jamia Millia Islamia University, New Delhi. His primary areas of research interest are International Relations theory, foreign policy and security issues in South Asia. Additionally, he served as the Centre for Pakistan Studies Coordinator at the MMAJ Academy of International Studies.
He previously held the positions of Officiating Director of the Centre for Strategic and Regional Studies, University of Jammu, Jammu, Assistant Research Professor at the Centre for Policy Research (CPR), New Delhi, and a Fellow at the Institute for Defence Studies and Analyses (IDSA), New Delhi. He was the recipient of the 1996 Kodikara Award instituted by the Regional Centre for Strategic Studies, Colombo. He has also been a Visiting Fellow at the Brookings Institution, Washington, D.C. from October 2001 to June 2002 and at the University of Illinois at Urbana-Champaign, USA from September 1997 to January 1998.
He has contributed several research articles to edited volumes and journals in India and abroad non-, dimensions of security, transnational security threats, confidence-building and conflict resolution, ethnic conflict, insurgencies and terrorism, and light weapons. He is the author of the book Violence, Terrorism and Human Security in South Asia and a monograph, The Politics of Violence and Development in South Asia. He has co-edited Pakistan in a Changing Strategic Context. He has also been a member of the editorial board of the Strategic Analysis.
Publications by this author