We are an Australian not-for-profit research organisation
What we do
We promote the peace, stability and prosperity of the peoples of the Indo-Pacific region through policy research, policy advice and advocacy, international dialogues, and the professional development of policy-makers.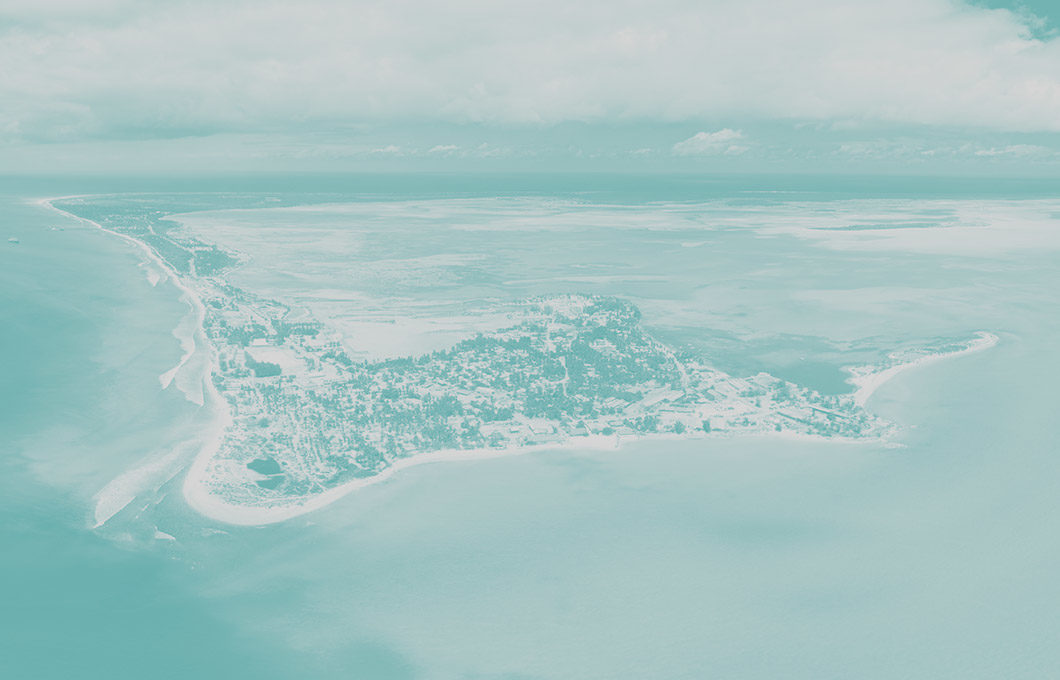 Australia's Indian Ocean Region strategic interests are becoming increasingly threatened by Indo-Sino competition, resulting in rising regional military activity and instability that is exacerbated by increasing US isolationism.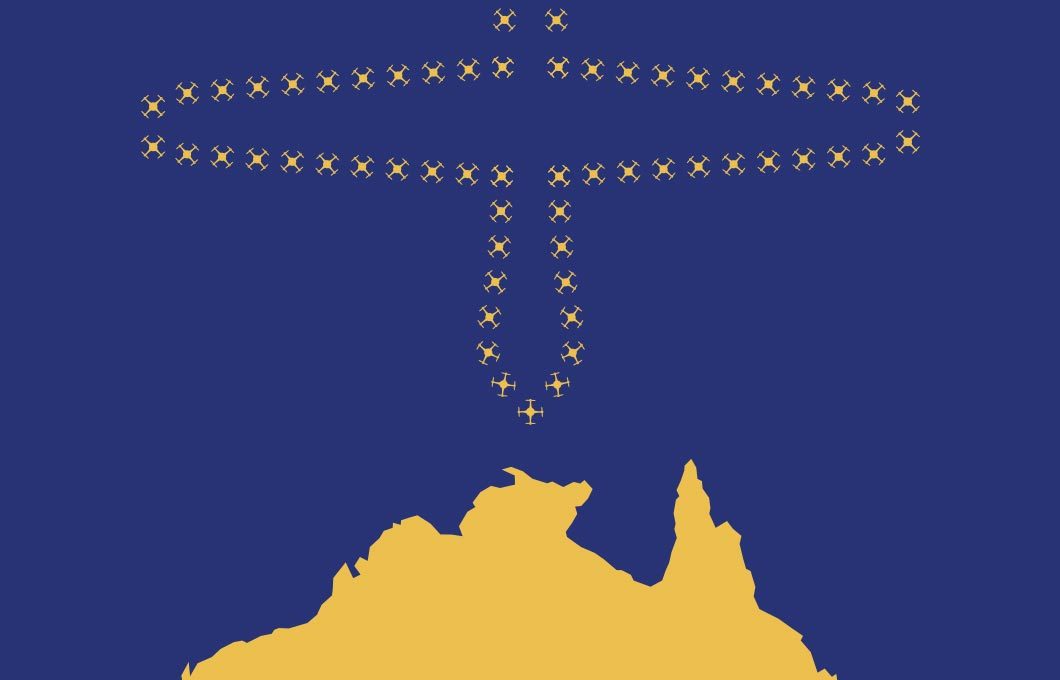 Unmanned aerial systems (UAS) pose an evolving and substantial threat to Australia's national security and the Australian Defence Force. While UAS use by a state or non‑state actor on Australian soil, or against Australia's interests has yet to occur, it...
Our research and publications address security as a complex human construct to be understood and forged across multiple, interdependent human, economic, civil/civic, defence, natural, energy, and cyber policy domains.

Our professional development program focuses on action learning for early career policy makers, enabling them to engage and network with senior decision makers and thought leaders as they tackle contemporary security policy issues.

The Institute has auspiced Track 1.5 diplomacy over the last two decades, focussed in particular with Australia's relationships with the US and Japan.