We are an Australian not-for-profit research organisation
What we do
We promote the peace, stability and prosperity of the peoples of the Indo-Pacific region through policy research, policy advice and advocacy, international dialogues, and the professional development of policy-makers.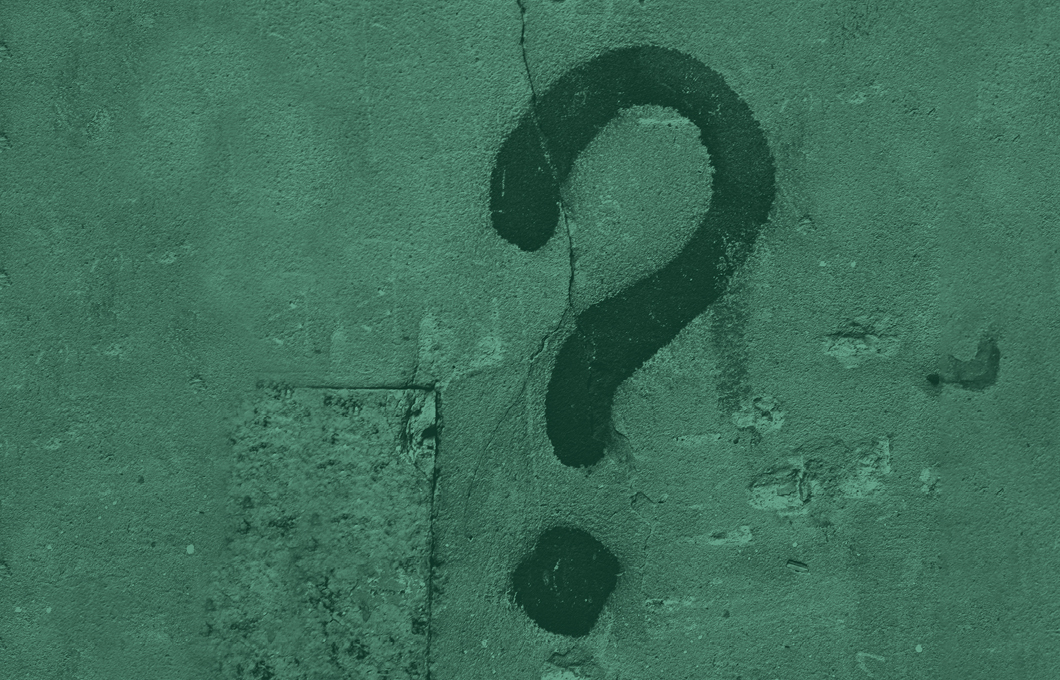 Australia's geostrategic circumstances are in a greater state of flux than seen in generations. Great power contestation has flared and the rules-based order is in question, while environmental catastrophe looms and governance challenges, ranging from cyber ...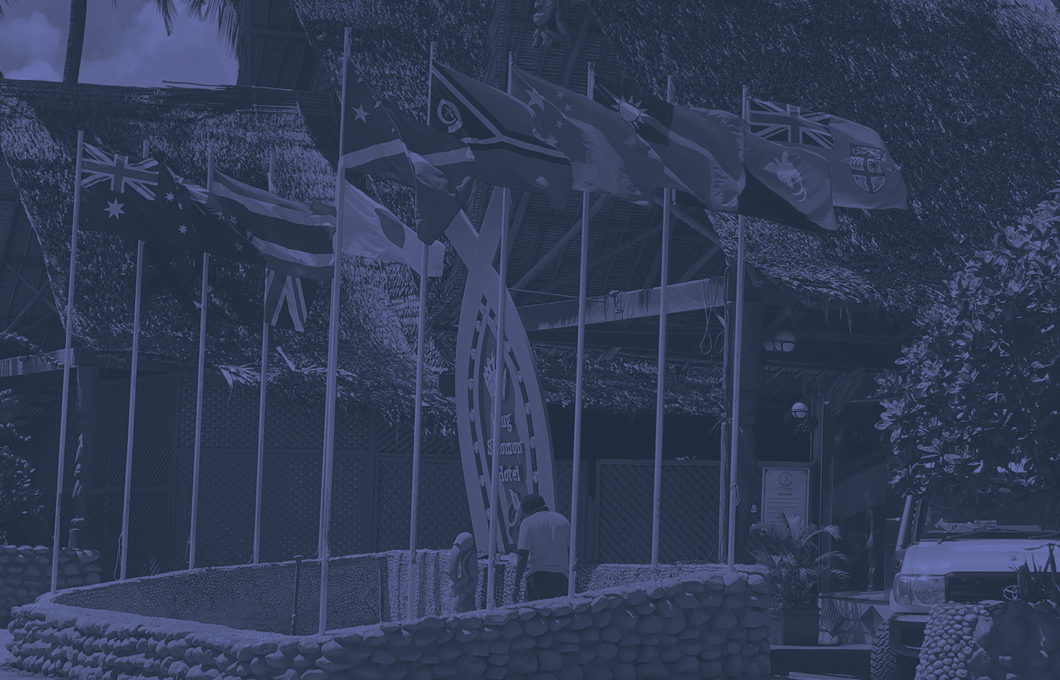 In the 2013 Defence White Paper the Australian Government identified its zone of strategic interest as the 'Indo-Pacific', which it described as "connecting the Indian and Pacific Oceans through Southeast Asia". That formulation was repeated in the 201...
Our research and publications address security as a complex human construct to be understood and forged across multiple, interdependent human, economic, civil/civic, defence, natural, energy, and cyber policy domains.

Our professional development program focuses on action learning for early career policy makers, enabling them to engage and network with senior decision makers and thought leaders as they tackle contemporary security policy issues.

The Institute has auspiced Track 1.5 diplomacy over the last two decades, focussed in particular with Australia's relationships with the US and Japan.