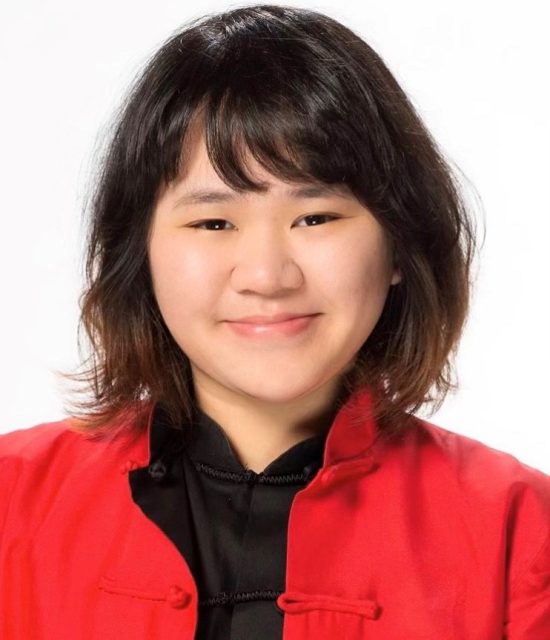 Dr Pichamon Yeophantong
Dr Pichamon Yeophantong is Head of Research and Associate Professor at the Centre for Future Defence and National Security, Deakin University at the Australian War College. She also leads the Responsible Business Lab and the Environmental Justice and Human Rights Project, which are funded by an Australian Research Council DECRA Fellowship. In 2022, Pichamon was appointed by the United Nations Human Rights Council as an Independent Expert, serving as the Member from Asia-Pacific States on the UN Working Group on Business and Human Rights.
As a political scientist and China specialist, Pichamon conducts research into Chinese foreign policy and, specifically, the social and environmental impacts of Chinese overseas investment in the developing world. She also teaches and conducts field-based research on human rights and the political economy of sustainable development in the Asia-Pacific. Pichamon has delivered over 400 keynotes, invited talks, and public lectures on human rights, environmental governance, and Indo-Pacific politics since 2010, including at a UN Human Rights Council Session, an ASEAN Regional Forum Workshop, and the Australian Institute of International Affairs' National Conference. In recognition of the social impact of her work, Pichamon was awarded the 2018 Australia 'Future Leader' Prize by the Council for the Humanities, Arts and Social Sciences, and was named a 'human rights fighter' by the 2020 Advance Awards.